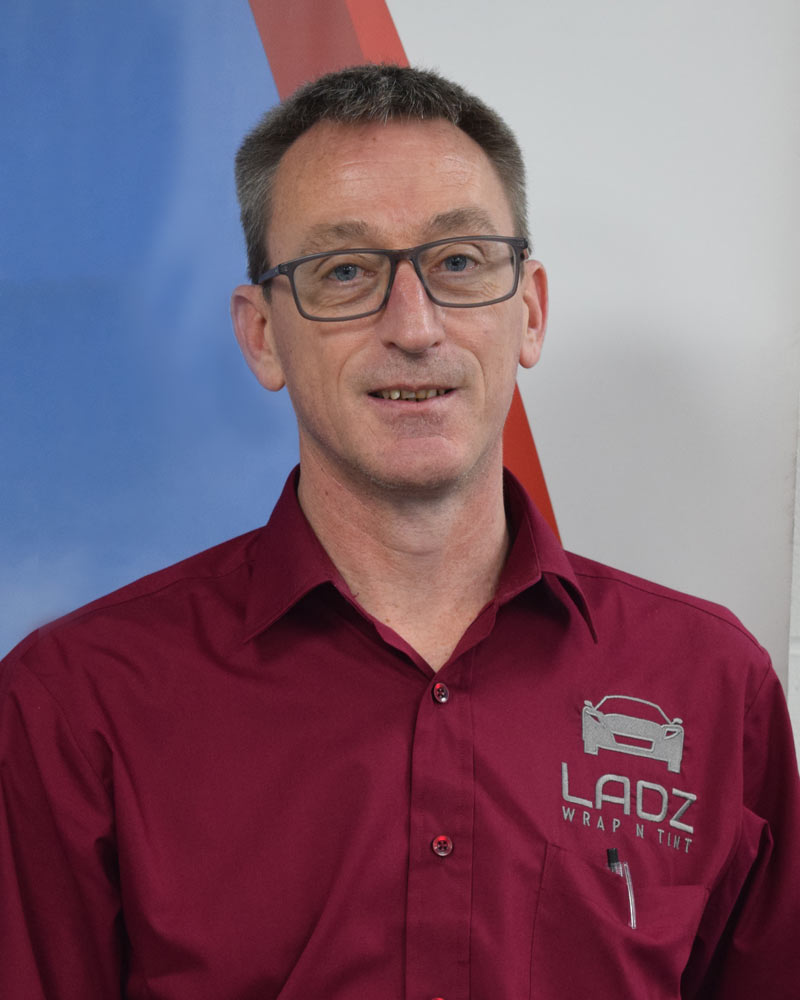 Darren
Hi I'm Darren. Since passing my driving test I have always had a passion for cars and driving. Most of my working life has been spent in transportation including many years working for a motoring organisation that is a household name.
After discovering a natural affinity to wrapping and tinting family and friends cars I decided to commit to it full time and after training with one the most recognised training providers in the UK and LaDz was born.
Both myself and Lily treat every car as if it was ours and will not put our name to it if it is not perfect.
Lily
Hi I'm Lily, Since a young age I've always had a strong interest in vehicles. I would always watch my Uncle Darren work on my vehicles and the family vehicles and so I saw the opportunity to give it a go myself and to conclude I thoroughly enjoyed it.
My passion for mechanically working on cars has only grown since and I have developed a real enjoyment for wrapping and window tinting our family and friends' cars. I am quite a perfectionist and will not leave a vehicle anything less than perfect when I have finished!
I am so exited to be able to start up our passion professionally and to make a career out of it. Myself and Uncle Darren have a great eye for detail and are always 100% professional with our work.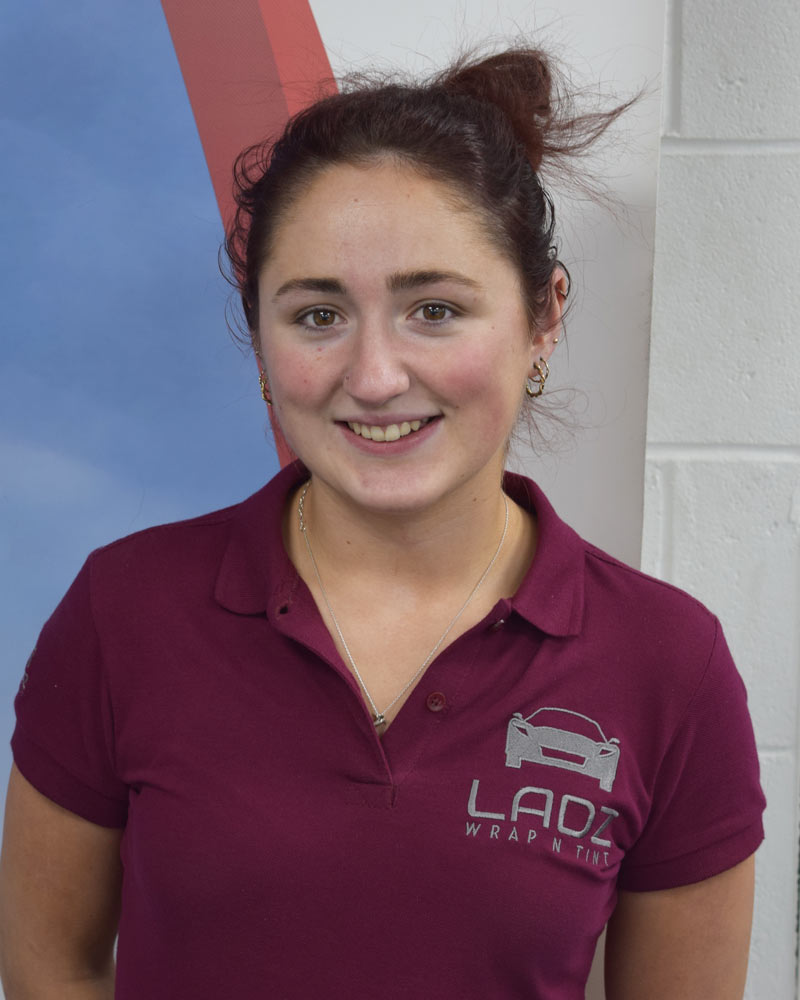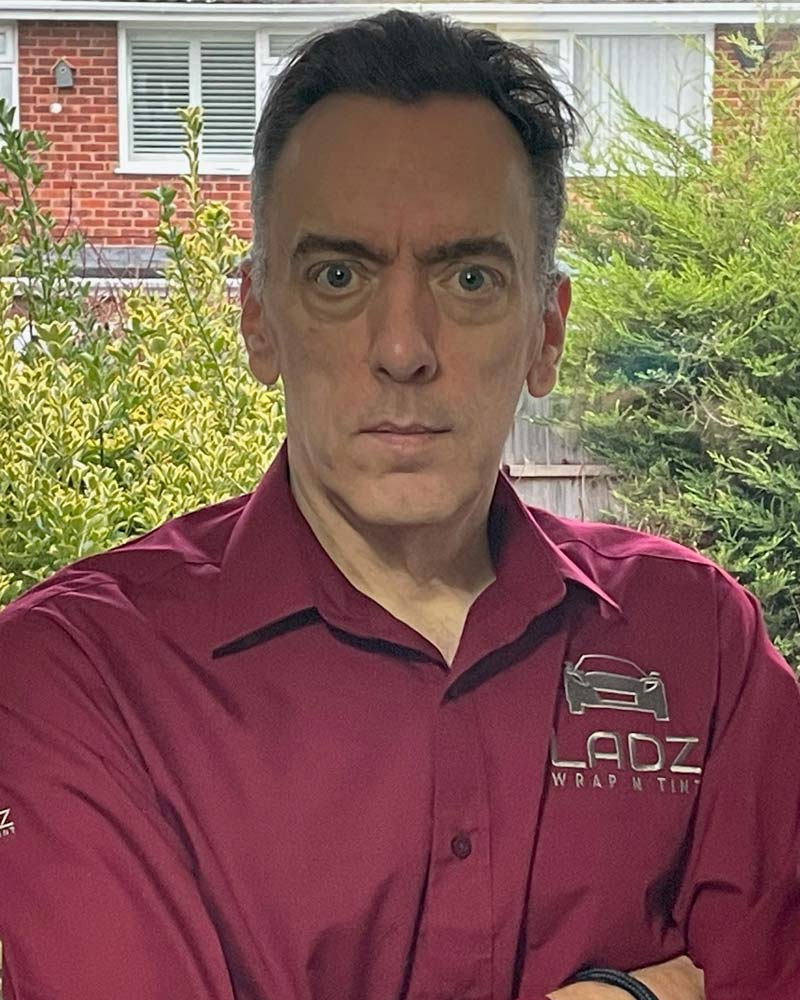 Tony
My name is Tony and I am chiefly responsible for the online running of operations here at Ladz Wrap N Tint in Gloucestershire.
Ever since I got my first car in 1986 (a Hillman Hunter!) I have always been passionate about cars, so this is the perfect job for me!
I am also ex-army with a very keen eye for details and along with Darren and Lily will ensure you get complete satisfaction, no matter what size of job we do or car you own.
Got Questions? Ready to Book?
We're always happy to answer any questions that you might have about any of our vehicle wrapping and tinting services. To talk it over or make a booking, please get in touch!